VD again already?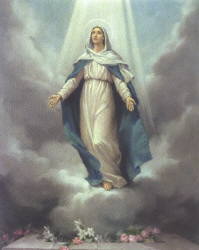 Just a quick note from the WDL to remind you to act properly today. Today is not a carte blanche for love making with strangers. In an age where even Virgins get pregnant, you should all be careful.
This should also serve as a reminder for all the librarians out there to wear a soft shade of red or pink today. I am sure some of my Goth readers will cringe, but this is the price you pay for fashion advice.
I am sure that today I will see lots of lovey couples. Perhaps someone will even fornicate in the library. Do lets hope not.
Moral of this blog: Love is a many splendored thing. Just don't do it in public.